Top 5 survey apps for Shopify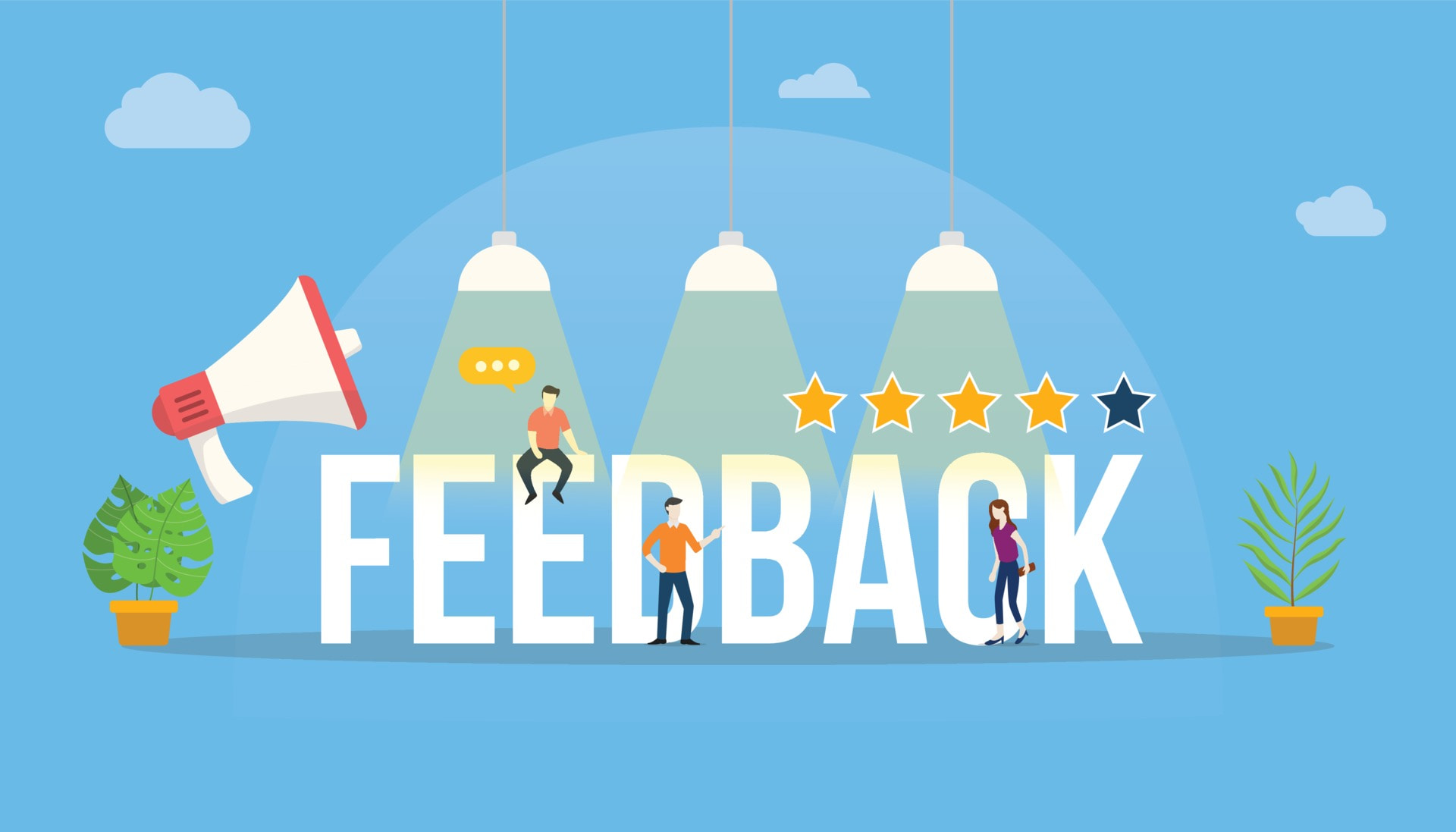 Survey apps are evolving. In today's e-commerce market, using these tools to collect genuine customer feedback is key to improving your brand's products and services and driving sales.
In a fiercely competitive market, survey apps are indispensable tools. For optimizing and maximizing conversion rates and building customer loyalty, incorporating these tools into your site is simply a no-brainer.
In this article, we will break down the basics of what these tools can do, as well as introduce a list of the five best apps you can implement into your Shopify store today.
Shopify Survey Apps: Overview
Shopify Survey Apps: The Basics
If you want to stay ahead of the competition in today's hyper-crowded e-commerce market, obtaining real feedback from your customers is crucial for objectively understanding your brand and its potential weaknesses through an outside perspective. 
Compared to the traditional process of continuously making assumptions based on customers' purchase data, using survey apps allows brands to receive real feedback directly from the customers themselves.
This allows for vast improvements to be made to a brand's products and services, enhancing both customer experience and satisfaction.
What is a Shopify survey app?
You may have experienced being prompted to take a survey or questionnaire after making a purchase on the internet.
A web survey tool is a tool designed for creating, distributing and tallying surveys on the internet. Often used by brands, researchers or e-commerce store operators, these tools are used to gather feedback, opinions and impressions, as well as gauge customer satisfaction with products or services.
By gathering this highly valuable information, businesses can accurately make improvements to their services based on real data, straight from the source. These improvements then garner customer satisfaction and loyalty, leading to higher conversion rates and sales.
The benefits of using a survey app for Shopify
Traditional surveys require a significant amount of resources, yet often produce disappointing results due to a large, unspecified and often random selection of participants.
Web surveys are far more efficient, with the ability to easily target an intended audience, giving you tailored feedback and the answers you need. Below are the benefits of introducing and working with web surveys in Shopify.
Easy to use, no specialized knowledge required.
Shopify's many survey apps are designed with user-friendliness in mind and the majority require no special technical knowledge to use, allowing anyone to create surveys, share them and analyze the data with ease.
Web surveys are simple to use and produce results in real time. This allows for immediate analysis of customer feedback, enabling brands to act quickly and effectively.
Web surveys are eco-friendly and significantly reduce costs associated with printing, distribution, collection and data entry when compared to traditional paper-based methods.
Target real customers directly.
Apps featuring auto-segmentation allow you to conduct surveys directly with the intended users. With the ability to set the timing of the survey, understanding the specific needs of customers is made simpler.
Shopify survey apps allow full customization, from the design of the survey form to the questions themselves.
Shopify survey apps make data analysis easy by automatically aggregating the collected data and offering the feature to generate graphs and charts, allowing for visual representation.
How to effectively conduct a Shopify survey
While Shopify surveys are indispensable tools for bettering your services, having a clear purpose is key to driving a successful questionnaire campaign. The results are only as good as the questions asked. Here are the key points to getting more effective answers and better results.
Always start by confirming the purpose of your survey. Your survey questions should relate directly to your cause, designed so that the results contribute directly to the objective.
Long, complex questions can confuse customers. Ensure that your questions are designed to address a single point using direct and relatable language.
In order to get useful feedback, avoid creating leading questions or those with an obvious bias. These can produce inaccurate data and harm the reliability of the survey results.
Let customers know their privacy is safe.
It is essential for participants to feel safe when sharing their information. Start each survey with a safety and privacy message and encourage more customers to participate.
Selecting an appropriate sample size of participants relevant to the survey's goal will mean better results.
Before making your survey live, run your questions by a small test group. This will help improve the clarity of questions and let you find patterns to look for in responses.
How to choose the right Shopify survey app
2023 has brought a wave of low-cost, no-code web survey tools for Spotify.
So how do you choose the right one for your business? Let's take a look at some of the differences in characteristics and pricing plans available to help you make the right decision.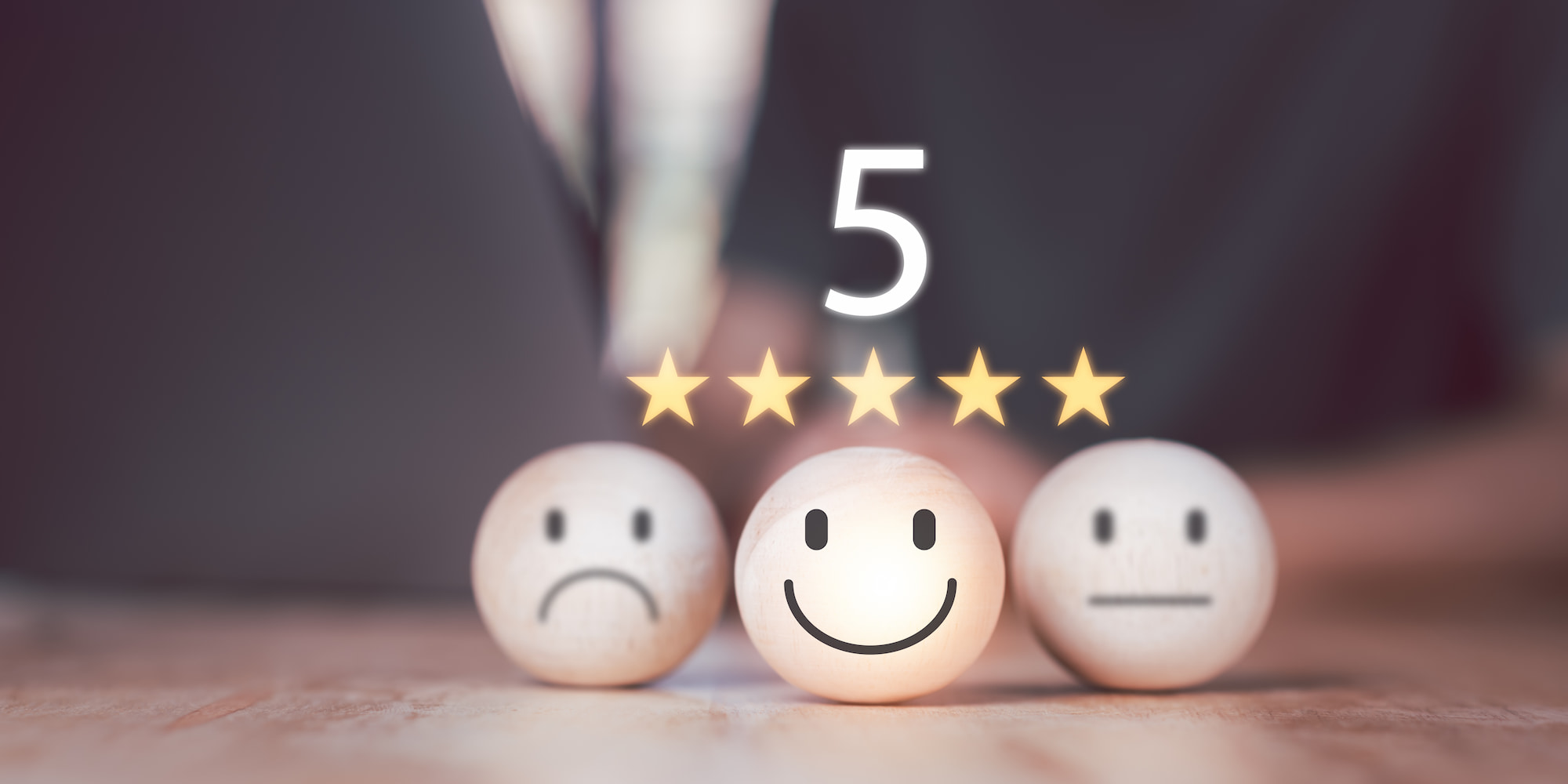 Many of the tools available offer free plans or free trial periods. Be sure to take advantage of these and give yourself the time to explore the features of each app to find one that fits your needs.
While features differ between various Shopify survey apps, it's the questions you ask that matter most. Choose an app that lets you utilize a range of surveys. We recommend a tool that gathers NPS and CX data and helps you perform market research. You'll gain important insight that will help you clarify the feedback and better understand your customer–leading to the kind of connections that drive success.
Stay out of the customers' way.
Choosing tools with UX in mind is key.
However excellent a survey app might be, poor user experience is going to lead to poor results. Disruptive, cumbersome survey pages are more likely to annoy customers and not only reduce the number of potential responses, but even harm site bounce rates and conversion rates.
We recommend choosing tools that cleanly display surveys on any web page or welcome users by offering discount codes for participation. Focus on tools that are unobtrusive to the user experience and facilitate more responses.
Among the various features Shopify survey apps offer, be sure to look out for the ability to automatically calculate results. Automatic calculation and data aggregation saves a significant amount of time and allows business to focus their effort on other matters of interest.
Automatic calculation greatly accounts for human error and reduces the risk of getting the data wrong. This feature makes it simple to track the progress of surveys in real-time and make necessary adjustments.
This helpful tool also integrates data visualization features, giving you the ability to generate charts and graphs. This allows for deeper understanding of the data and makes it easy to share with your team.
The 5 best survey apps for Shopify in 2023
Let's take a look at the best Shopify survey apps in 2023, highlighting their various features and pricing plans.
1. Asklayer:
Free plan available. Offers comprehensive coverage of various surveys including NPS. Freatures auto-segmentation and lead generation.


Asklayer, available starting with a free plan, covers all the functionalities of other apps available on Shopify. A high-functioning survey tool, it offers a variety of surveys such as NPS studies, CX studies, market research and post-purchase questionnaires, as well as the ability to add detailed questions with ease.
The micro-NPS survey is presented in a small window and won't interfere with customers' browsing or shopping, ensuring to keep bounce and conversion rates where they should be.
Another unique feature you'll get with Asklayer is the ability to offer discounts and coupon codes in exchange for feedback, giving customers further incentive to participate in surveys, leading to more results. It also offers not only lead capture and auto-segmentation, but also automatic targeting and tagging functionalities, making it perfect for driving growth. The automatic calculation function allows you to inspect survey results in real time and pinpoint areas that need improvement.
Free plan available ・Unobtrusive

Various survey formats ・Detailed questions

Automatic data calculation ・Totally mobile-friendly

No credit card needed with paid plan only
2. Hulk NPS Post Purchase Survey:
Generate market ideas with custom surveys


7-day free trial available

NPS / Post-purchase surveys

Fullt editable survey pages

Basic features, Shopify only

Paid plan starting at $20/mo
Hulk NPS Post Purchase Survey is a popular survey app for Shopify for launching post-purchase NPS surveys, allowing brands to enhance interactions with their customers during sales.
Users have the ability to leave comments using a variety of fonts and emojis, aiding in the development of marketing ideas and promotion. By using the NPS data, brands can learn from customer behavior and build insight into customer loyalty. Easy to set up, the app fosters a deeper understanding of customers leading to an enhanced shopping experience.
3. PostSurvey:
Survey research with simple set-up


Free plan available (Up to 10,000 uses per month)

Focus on post-purchase data

Simple setup and question building

Post-purchase surveys only

Paid plan starting at $39/mo
The app specifically designed for post-purchase surveys.
Launch targeted survey questions to help clarify which channels should be prioritized for customer accusation through social media, etc. Featuring a dashboard for reference, you can adjust your marketing costs with this easy to use app.
4. POWR Customer Feedback Survey :
Collect feedback with customizable forms


Free plan available (Up to 20 forms)

Link with other email apps

Paid plan starting at $39/mo
POWR Customer Feedback Survey offers a wide range of uses with its application, allowing users to get a better grasp on their site's customer experience with post-purchase surveys.
Gather a range of information using the app's many field options, dropdown menus, multiple choice questions, email input forms and star-rating surveys. Create high-quality surveys quickly and easily with pre-made templates. 
5. Powerful Contact Form Builder:
Create contact forms and surveys

7-day free trial available

Automatic sending / Link with apps

Simple survey creation and editing

Focused on survey forms only

Monthly plan starting at $9.99
Powerful Contact Form Builder allows users to design various types of forms ranging from basic to complex with a seamless workflow. The app comes equipped with Google reCaptcha to ensure fraudulent submissions won't be an issue.
Each form element is customizable and allows for UTM tracking, as well as the ability to upload multiple files or images for editing. Great performance with a simple and sleek design.
Free plan / Unobtrusive
Various survey formats / Detailed questions
Automatic Data Calculation / Totally mobile-friendly
No credit card necessary with paid plan

Free 7-day trial available
Paid plan starting at $20/mo
Free 7-day trial
Quick results with dashboard
Fully editable survey pages
Basic features, Shopify only

Free plan with 10,000 uses/mo
Paid plan starting at $39/mo
Free plan available (Up to 10,000 uses per month)
Focus on post-purchase
Simple setup and question building 
Results for post-purchase surveys only

Free plan with 25 forms/mo
Paid plan starting at $39/mo
Free plan available (Up to 20 forms)
Easy customization
Link with email apps

7-day free trial
Free plan with 17 forms/mo
Paid plan starting at $9.99/mo
7-day free trial available
Automatic sending / Link with apps
Simple survey creation and editing 
Focused on survey forms only
※Pricing plans as of June, 2023.
Start using survey apps for your Shopify site today.
As seen above, there are a number of points to keep in mind when choosing a survey app for Shopify. Using a feature-rich app that won't compromise the user experience is going to be key to getting the results you want. A number of these apps have emerged in recent years, many that can be easily and often freely implemented with no coding necessary. We recommended testing each app before committing to make sure you find the right one for your business.
Choose an app that can be setup and integrated quickly and easily to build customer loyalty and drive conversion rates. Making use of free plans to compare support systems, available languages and pricing plans will help you make the right decision.
---