The
WordPress
survey plugin that
gets you more responses.
Launch surveys and questionnaires. Conduct market research with ease. 
Collect real customer feedback and drive sales with our proven lead-generation and auto-segmentation tools.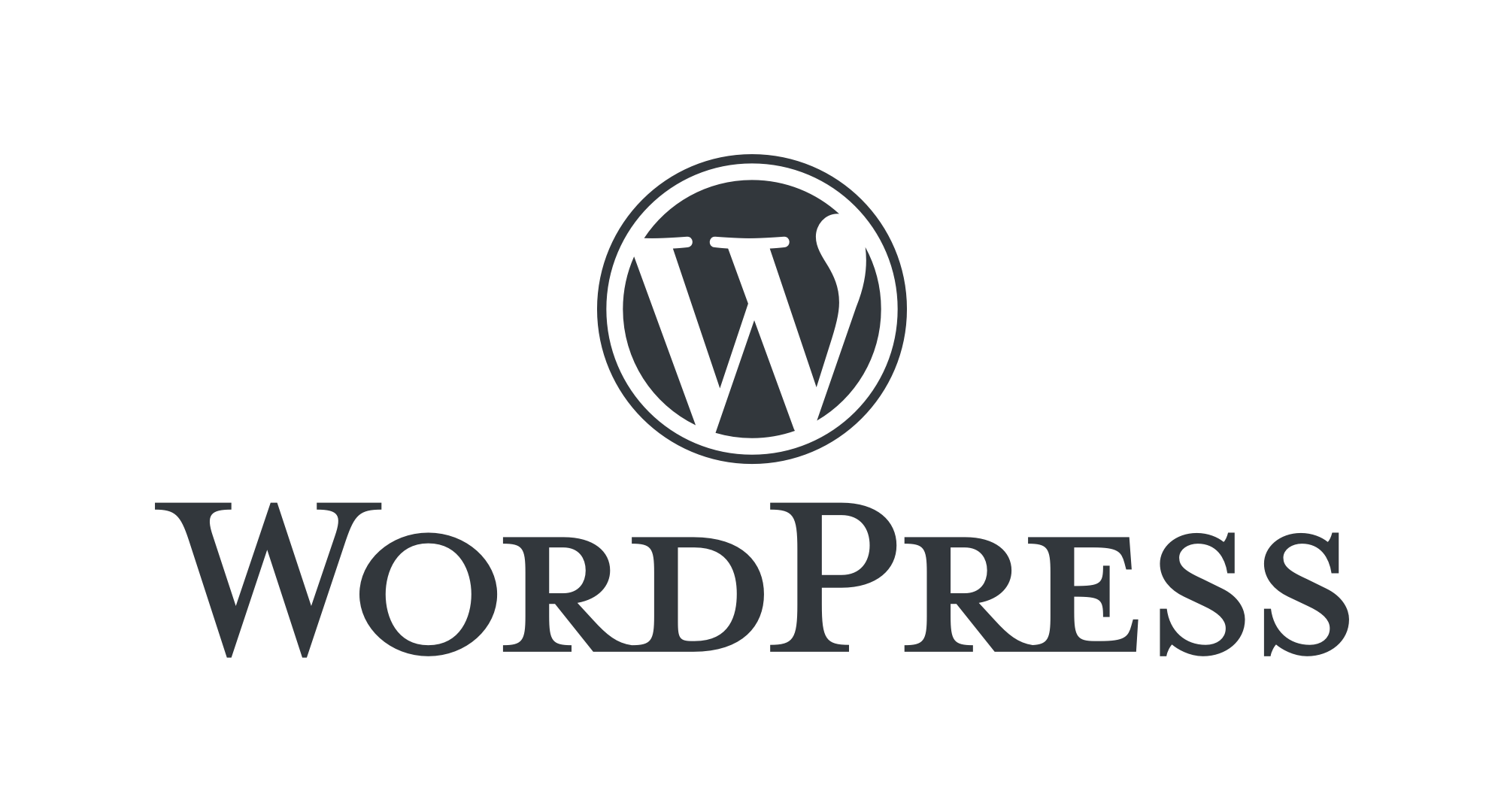 GrowthKit products are used by
15K+ brands
around the world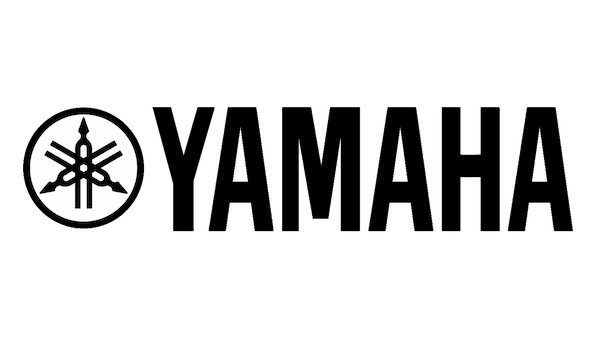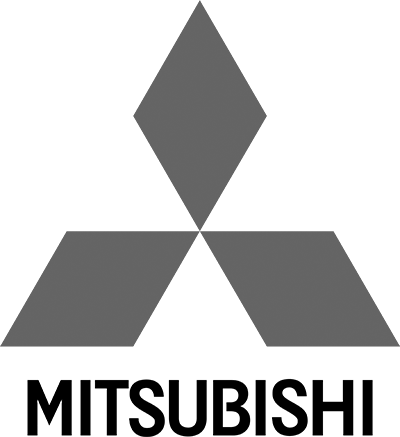 Post purchase survey plugin for your WordPress site
Get real feedback from your customers with customizable post-purchase surveys. Identify marketing channels and find out why your customers make the decisions they do. All you have to do is ask!
WordPressのプラグインAsklayerをインストールするだけ 今すぐ始められる
Asklayerならいつでも簡単に アンケートのの作成・表示が可能です。
時間のかかる導入手続きは必要ありません。使い方は簡単。WordPressへプラグインをインストールするだけ! あとはテンプレートから
お好きにデザイン。あらゆる「業種・規模」のウェブサイトに
ご利用いただけます。

Survey WordPress users and find your right direction.
Market research was once costly and inaccurate.
Luckily, those days are over. Create sleek, unobtrusive polls and surveys right on your website, giving you real-time feedback from your customers.
No more guessing!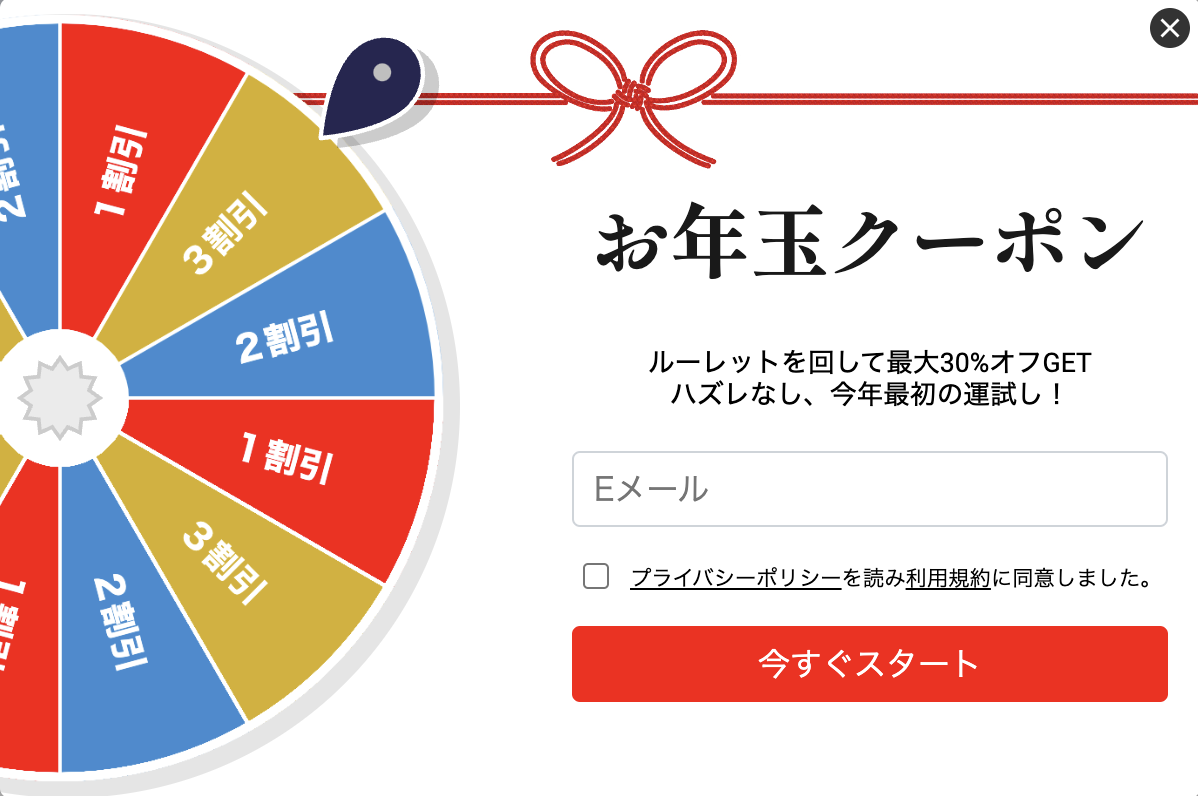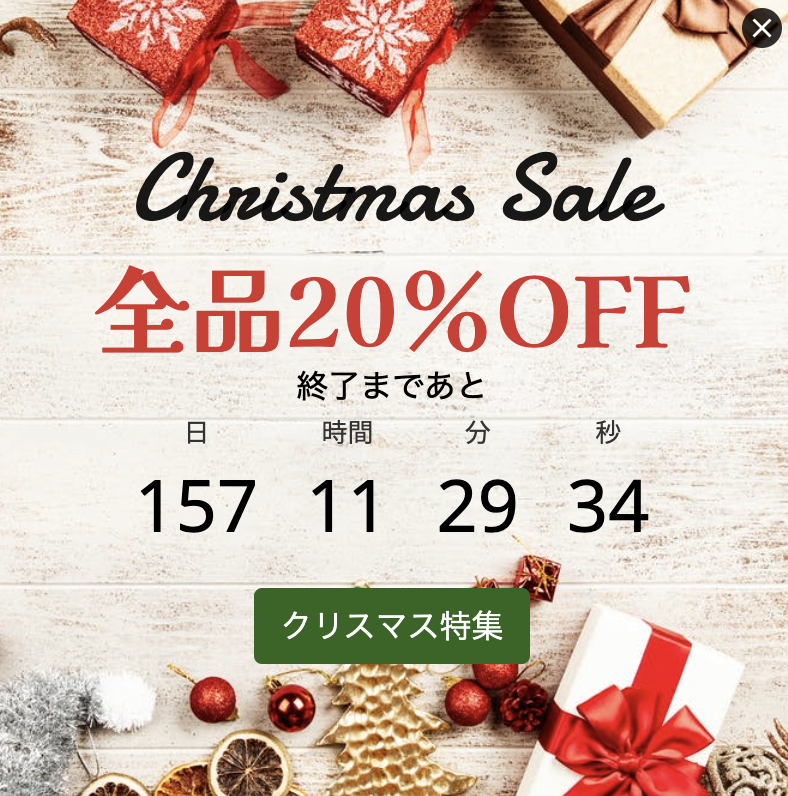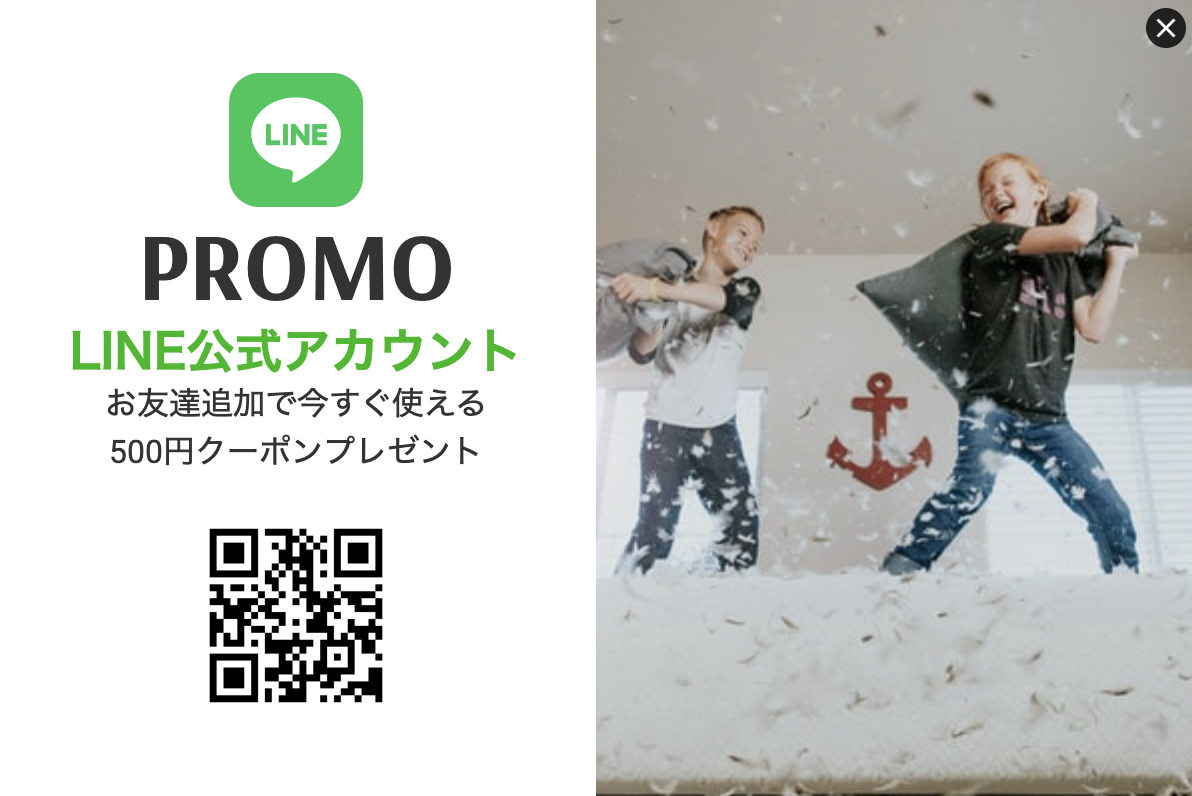 ノーコードで簡単導入! プログラムやアンケートの専門知識は不要です!
ヒートマップやアクセス解析によるユーザー動向の推測ゲームに悩まされていませんか?Asklayerを使って、直接お客様の声を拾い上げてみましょう!Asklayerは専門知識不要。ノーコードで導入でき、すぐにアンケートを実施・集計できます。
Measure your CX with our WordPress CX survey plugin.
CX (Customer Experience) is the new standard in marketing, and not just for large corporations. Brands big and small are adopting our CX tools for WordPress to gauge their customers' needs and give new life to their site and sales process.
Lead generation and segmentation, together at last.
Building high conversion marketing lists used to be a two-step process.
First was lead acquisition, followed by segmentation post-purchase to gauge the outlook of future sales.
Asklayer gives you powerful lead-gen tools, allowing you to segment your leads in real time before the customer makes a purchase.

NPS (Net Promoter Score) is the gold standard for customer experience data and measuring customer loyalty. Quantify customers' responses and drive outreach with Asklayer's NPS plugin for WordPress.
Make your customers promoters who drive brand growth.
We're bringing pro-level features to the masses. Now anyone can compete at a global level.
1. プラグインをダウンロード
2. 有効化します
1. プラグインをダウンロード
ダウンロードですぐ開始
WordPressのプラグインは必要なコードを自動で埋め込みますので、あらためてコーディングが必要ありません。ダウンロード・有効化した後すぐお使いいただけます。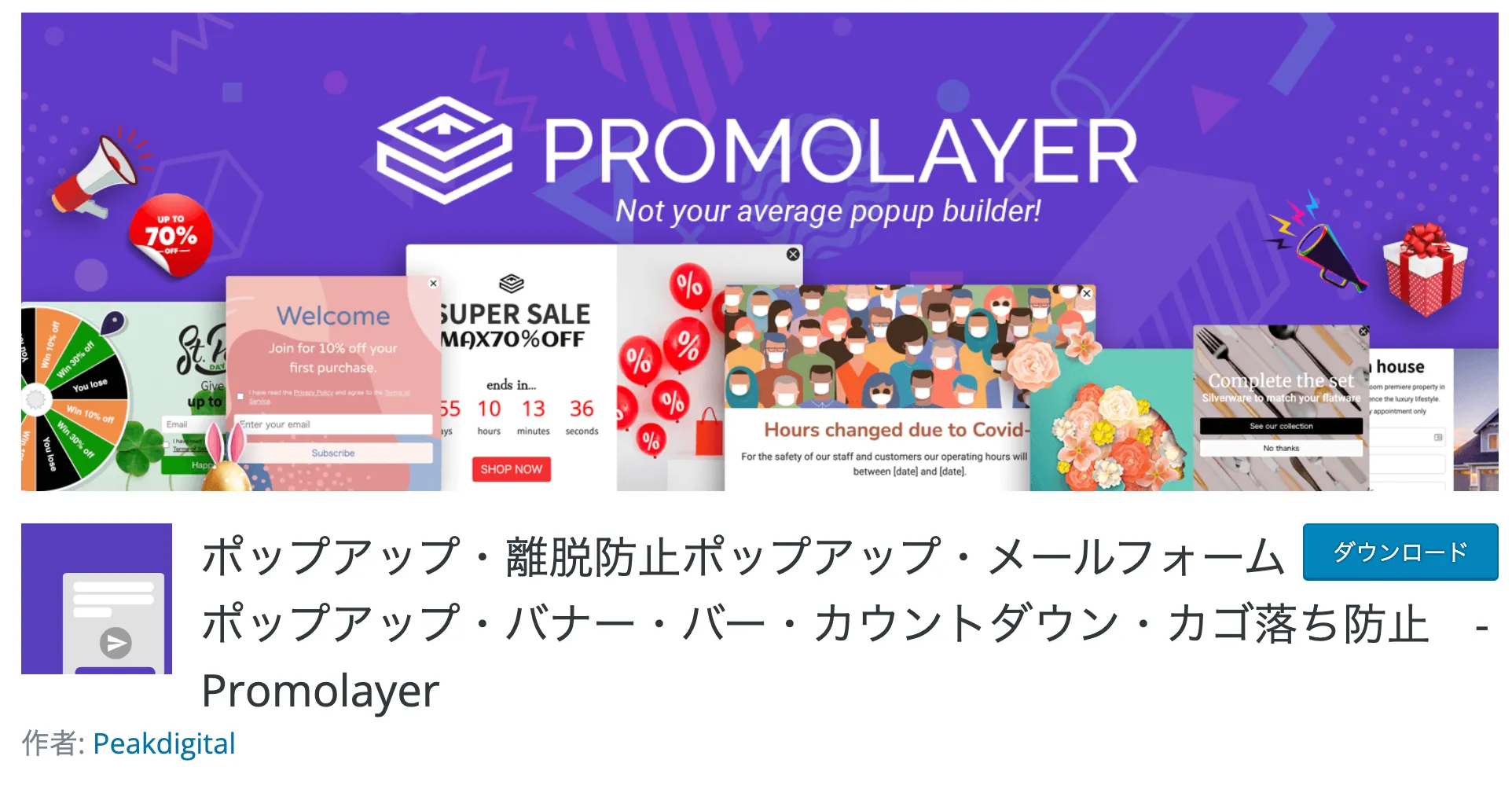 2. 有効化します
Surveys for WordPress.
Gather data, drive sales.
Asklayer is available as a WordPress plugin.
Get started for free with no credit card required.