Shopify survey, NPS & CX app. Get better data with Asklayer.
Quickly and easily create surveys, polls, NPS popups and much more. Deliver via on-site widgets, emails or SMS.
Asklayer takes it one step further and connects surveys to your marketing tools. Segment your users and email lists in realtime based on responses and power up your marketing too!

GrowthKit products are used by
15K+ brands
around the world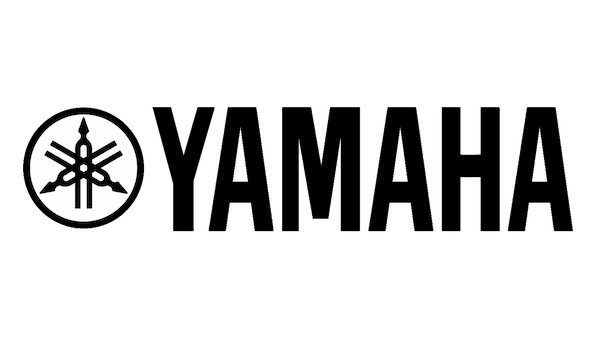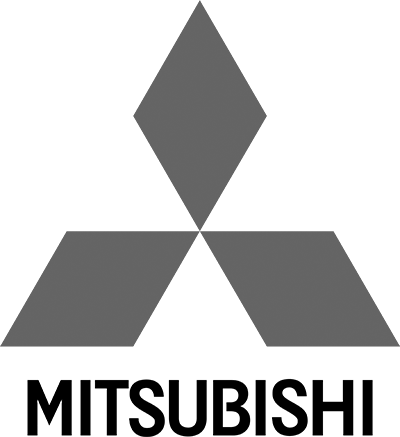 Post purchase surveys for your Shopify store
Fully customizable post purchase questionnaires let you get real answers from your shoppers. Want to know what drove their purchase? What channel they came from? Or any other question you can imagine? Just ask them!
Poll your Shopify audience and get real direction for your store
Market research used to be costly and inaccurate, paying agency's to create focus groups of people who may or may not be your customers.
Those days are over! Now you can launch an unobtrusive poll on your site and get realtime feedback from real customers. No more guessing.
Measure your Shopify CX with our CX Survey app
CX or Customer Experience isn't just a buzzword used by big companies anymore. Brands of all sizes are employing our CX tool for Shopify to gauge customers needs and locate the pain points in their site and sales process.
Segmentation and lead-gen at the same time?!
Until now, building a high converting marketing list was a two step process. First you acquire the lead and post purchase you segment the user so you know what to sell them next time.
Asklayer gives you lead-gen superpowers. You can segment your list in real-time while doing lead generation before the customers purchases.
NPS is the gold standard of customer experience metrics and measures the loyalty of a customer. Use Asklayers NPS tool for Shopify to quantify your customer response and drive outreach.
Turn your customers into promoters who drive brand growth.
We're bringing pro-level features to the masses. Now anyone can compete at a global level.
1. Shopify app store
2. アプリを追加
3. 有効化します
1. Shopify app store
shopify app storeへアクセスしてください。
検索からPromolayerを探します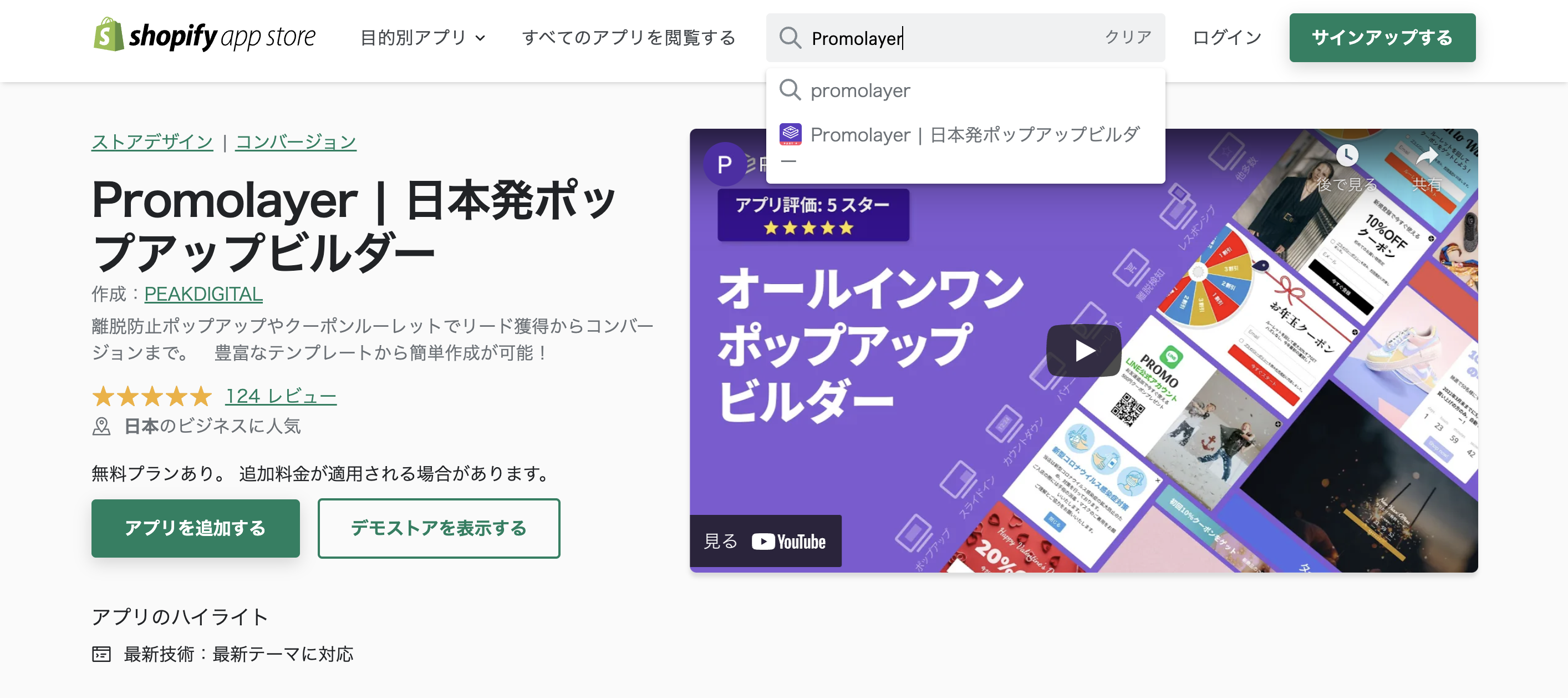 2. アプリを追加
3. 有効化します
Experience the industries highest response rates.
Asklayer is available as a native Shopify app.
You can get started immediately with no credit card required.
Launch your first survey or poll totally free.